Special Education Consultant in Frederick, MD Specializing in Dyslexia
Marla Migdal – (C-SLDS) Structured Literacy Dyslexia Specialist
Founder and Lead Consultant for Migdal Consulting LLC
Marla has 15 plus years of experience working with children in various educational settings and this led her to pursue her Masters Degree in Special Education. While working with her own children, Marla decided to focus on Dyslexia and continued her education with a Post Graduate Certificate in Dyslexia, Dysgraphia, and Dyscalculia from The College of Notre Dame. Soon after, she received her Certification from The Center For Effective Reading Instruction as a Structured Literacy Dyslexic Specialist.
Migdal Consulting is able to support students, families, and educators all over the country virtually with learning challenges.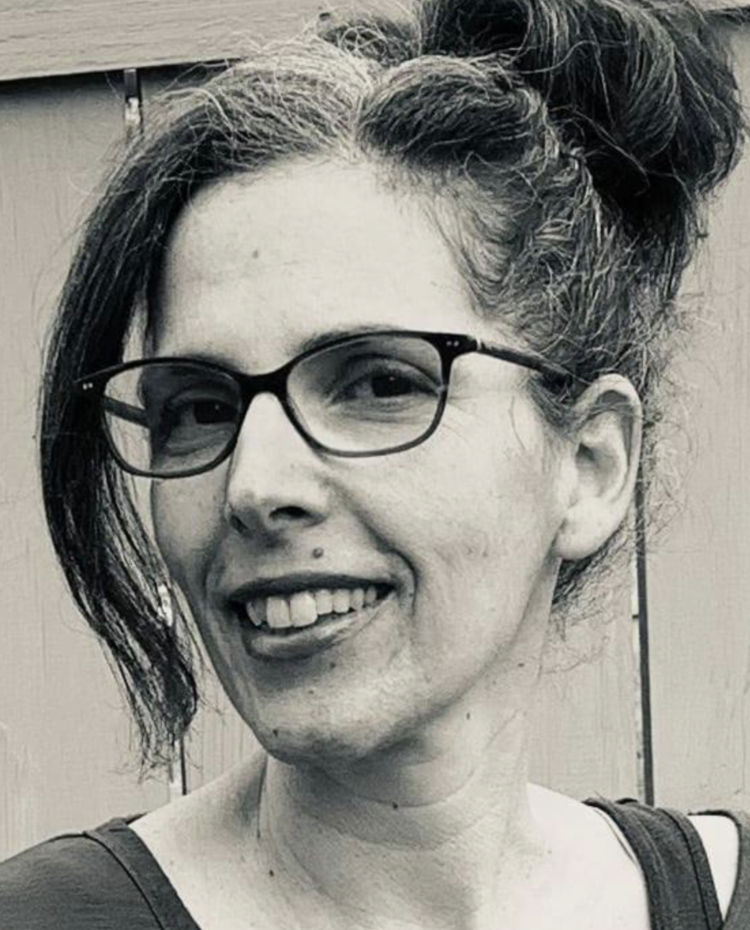 What Sets Migdal Consulting Apart?
I can empathize with what you are going through because as a Mom of three diverse learners, I have felt the same way. I have also felt frustrated as an educator before I learned about the science of reading.
I have a unique understanding that sets me apart from other educational consultants because I have sat in three seats at the IEP table. I was a special education teacher, general education teacher, current parent of dyslexic children, and now I sit in the fourth seat as an educational consultant. I believe in working as a team and offering my support to everyone at the table because that is what is best for the student.
I will consult, support, and advocate for you to make sure your child receives FAPE. 
-Marla Migdal
How Can Migdal Consulting help as a Special Education Consultant?
I can review your IEP, testing, and data. In addition, I can provide additional educational testing. Furthermore, I can attend IEP meetings and help you during the meetings to make you a true partner with the school team. Knowledge is power and I will teach you how to maneuver through the process to help you help your child. Do you know what is going on during instruction? I can also observe and write a report. If you have taken 60 hours of Bowman Orton Gillingham "Plus", then I can help you receive certification by CERI by providing a practicum. Finally, I tutor students in writing, comprehension, and Bowman Orton Gillingham "Plus". Do you need professional development at your school, then I can provide individualized learning for educators.
MIgdal Consulting is a Special Education Consultant in Frederick, MD supporting students in all of Frederick County, MD and surrounding areas in MD, PA, WV and VA, as well as virtually nationwide.